DJ group Vinyl Disciples are bringing that old school International House Vibe to the Dance music scene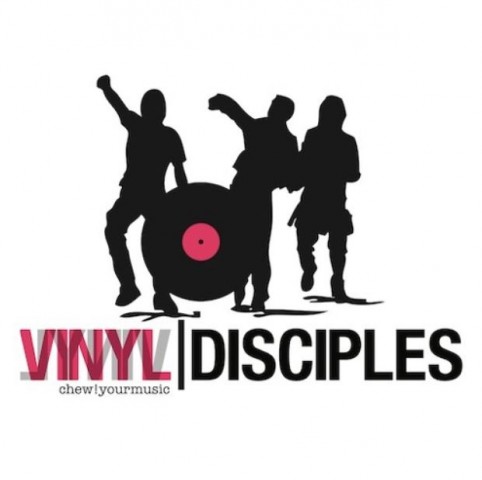 The Vinyl Disciples are formed by group members from the US all the way to Saudi Arabia that are bringing a fresh new classic sound back to the Dance music scene and constantly gaining popularity among the Dance and Electronic music fans. They've been mixing for years and created a number of Hit sets that were played devotedly in several clubs and cities around the world. Coming from different backgrounds, the members manage to create a fusion of international-inspired sounds that has the potential to rule the charts worldwide.
Vinyl Disciples is made of a squad of creative members with a common love for music, art, and enjoying life. They are highly inspired by artists like Ben Watt, Deep Dish, Deadmaus, Sultan & Ned Shepard as well as Ivano Bellini of Space Miami fame. All the members met in Boston and together they decided to remix and produce music that people would love to listen to. "Music is easy when you are surrounded by people that inspire you and that you get along with! We're best friends! We don't all live in the same city anymore, but we're still able to deliver music in its different forms; whether its DJ sets, remixing or producing. We'll keep doing it, as long as people keep listening to it!" –Vinyl Disciples.
They further add, "It doesn't matter where you come from; Music is universal, and music should be enjoyed to fullest. Let it marinate! Don't rush it! Get into it, and have a good time with it, wherever you are!"
Vinyl Disciples is enjoying their time mixing, remixing and producing music together and independently. If the right label comes along, with no creative differences, Vinyl Disciples is open to partnering with them.
Listen to all music by Vinyl Disciples on Soundcloud.com.
More information about Vinyl Disciples can be found on their official website vinyldisciples.com.
Media Contact
Company Name: Vinyl Disciples
Contact Person: Press Executive
Email: Send Email
Country: United States
Website: www.vinyldisciples.com