Adam Falk Directs outdoor commercial "From Past to Future" with Gore-Tex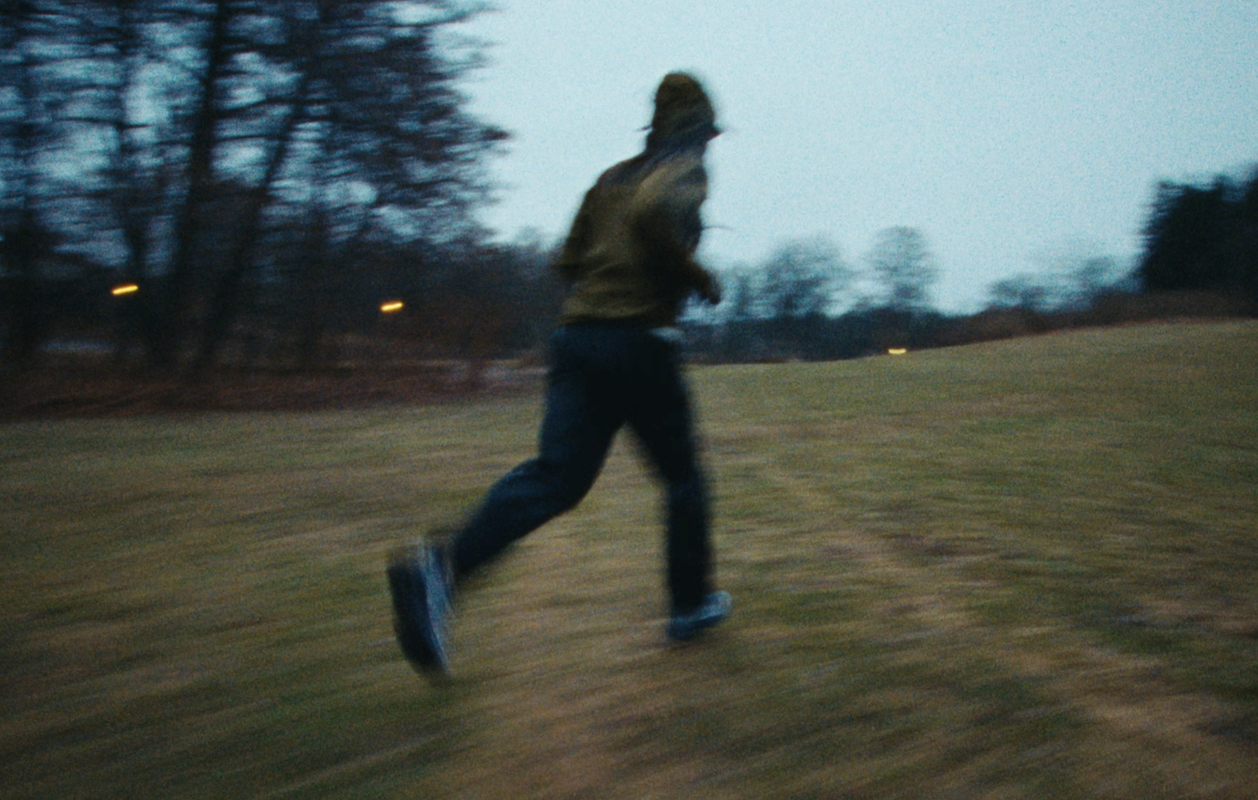 Adam Falk, director, and visionary filmmaker have just completed a new outdoor commercial for Gore-Tex in collaboration with creative agency Abby World.
With his unique perspective and innovative approach to storytelling, Falk has once again pushed the boundaries of commercial filmmaking with this visually stunning and emotionally engaging spot. Set against the backdrop of an urban outdoor landscape, the commercial showcases the durability and performance of Gore-Tex's outdoor apparel in different emotional conditions.
"I was honored to work with the talented team at Abby World and to have the opportunity to bring Gore-Tex's brand message to life in such a powerful way," said Falk. "For me, filmmaking is all about capturing the human experience in a way that resonates with audiences on a deep and meaningful level, and I believe we've achieved that with this spot." Falk's impressive body of work includes short films, documentaries, and commercials. His latest project with Gore-Tex is a testament to his skill as a visual storyteller and his ability to create cinematic experiences that inspire and captivate audiences.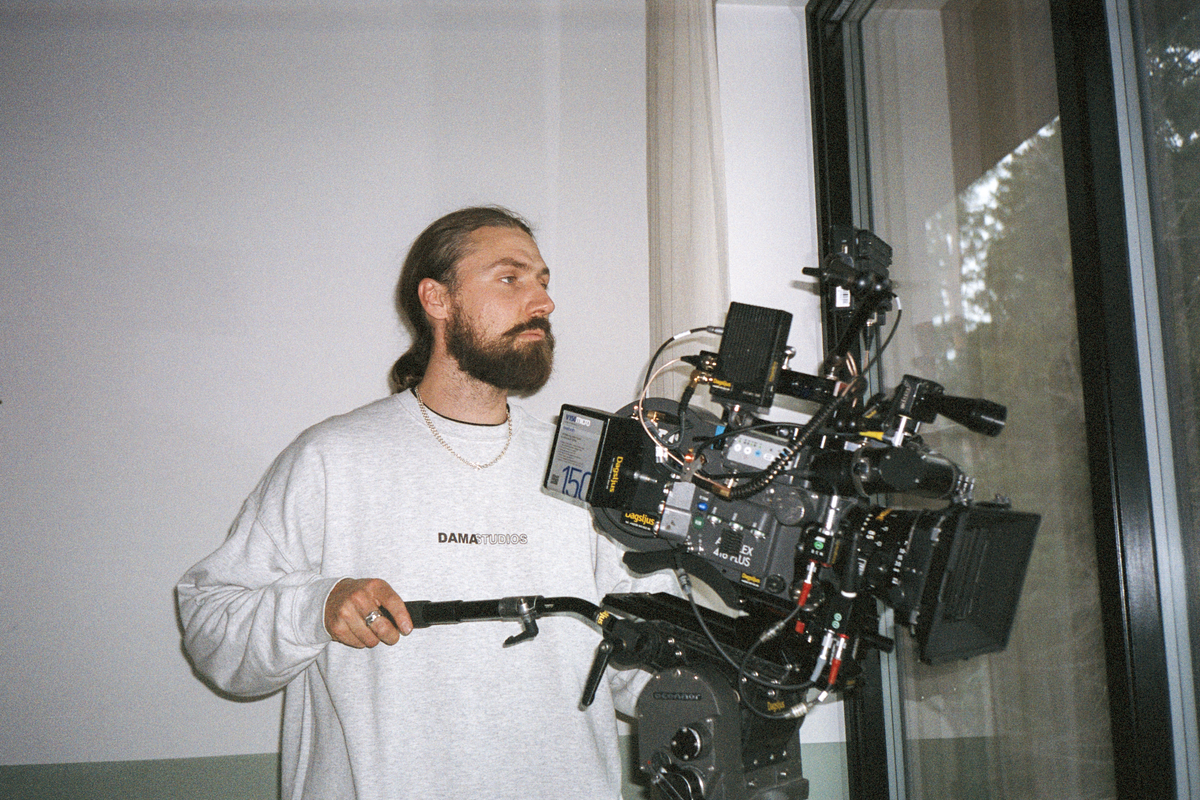 The Gore-Tex outdoor commercial directed by Adam Falk is set to debut on major networks and online platforms in the coming weeks. For more information on Falk and his work, visit his website at www.adamfalk.co.
Gore-Tex Article: https://www.gore-tex.com/en_uk/blog/ADAMFALK
Media Contact
Company Name: VCA
Contact Person: Dylan Wick
Email: Send Email
Phone: +1 202-918-2132
Country: United States
Website: damastudios.co