Entrepreneur Joel Fenelon Joseph Is Gaining Global Attention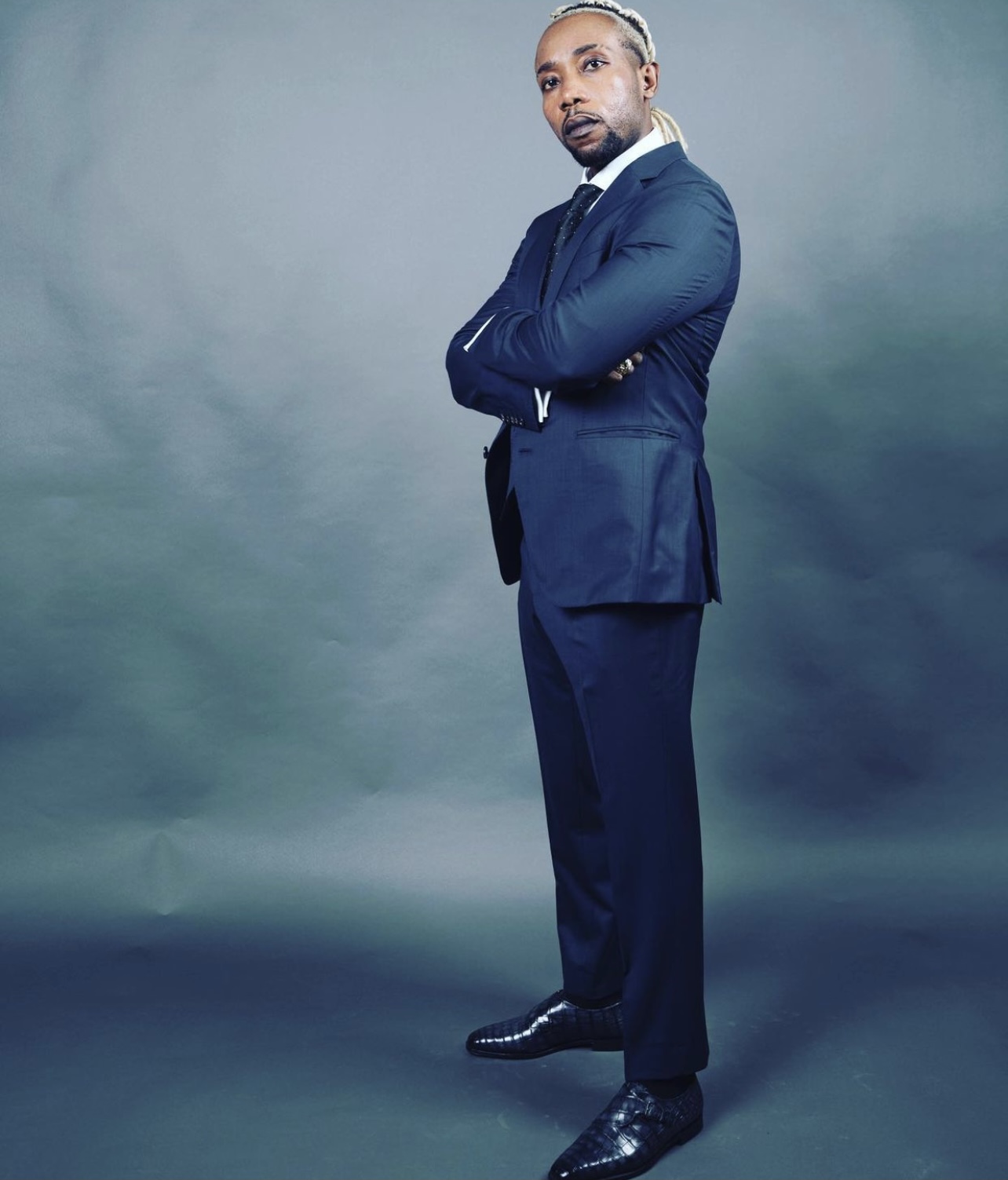 Successful Haitian entrepreneur and owner of Ramokane general LLC Joel Fenelon has got the attention from all over the globe for his work
Joel Fenelon Joseph is a successful Haitian entrepreneur, an established, and owner of Ramokane General Trading LLC in the United Arab Emirates, a partner of one of the biggest cryptocurrency mining company MEM Middle East Mining, Dubai.
In a world that feels so fully obsessed with attaining overnight successes, it always feels great to know about all those people who have built their success stories from the ground up, pushing their limits and challenging themselves to do better in whatever they take in their hands.
Born and raised in Haiti, Joel Fenelon Joseph has always been fascinated with the idea of searching for new opportunities, daring concepts that may seem fantastic at the moment but promise to shape the world of the future.
Joel Fenelon Joseph has vast experience in building businesses and developing innovative concepts in different parts of the world. He has already earned his reputation and recognition in the food industry, being an owner of the most popular energy drink in Argentina called Speed Injection Energy Drink. He also owns 3 restaurants in different parts of the world.
However, today Joel Fenelon Joseph deci